Why Do So Many Veterans Get Tinnitus?
Almost everyone experiences a ringing in their ears, known as tinnitus, at some point. For many people, it's a temporary condition that doesn't interfere with their lives significantly. However, others deal with chronic moderate to severe tinnitus that lasts for weeks, months or even years and can dramatically impact their quality of life.
Veterans are at a higher risk of experiencing tinnitus. Hearing problems such as tinnitus are the most prevalent service-connected disabilities among veterans. Let's look at why that is and what can be done to help manage the problem.
3 Reasons Veterans Are at a Higher Risk of Tinnitus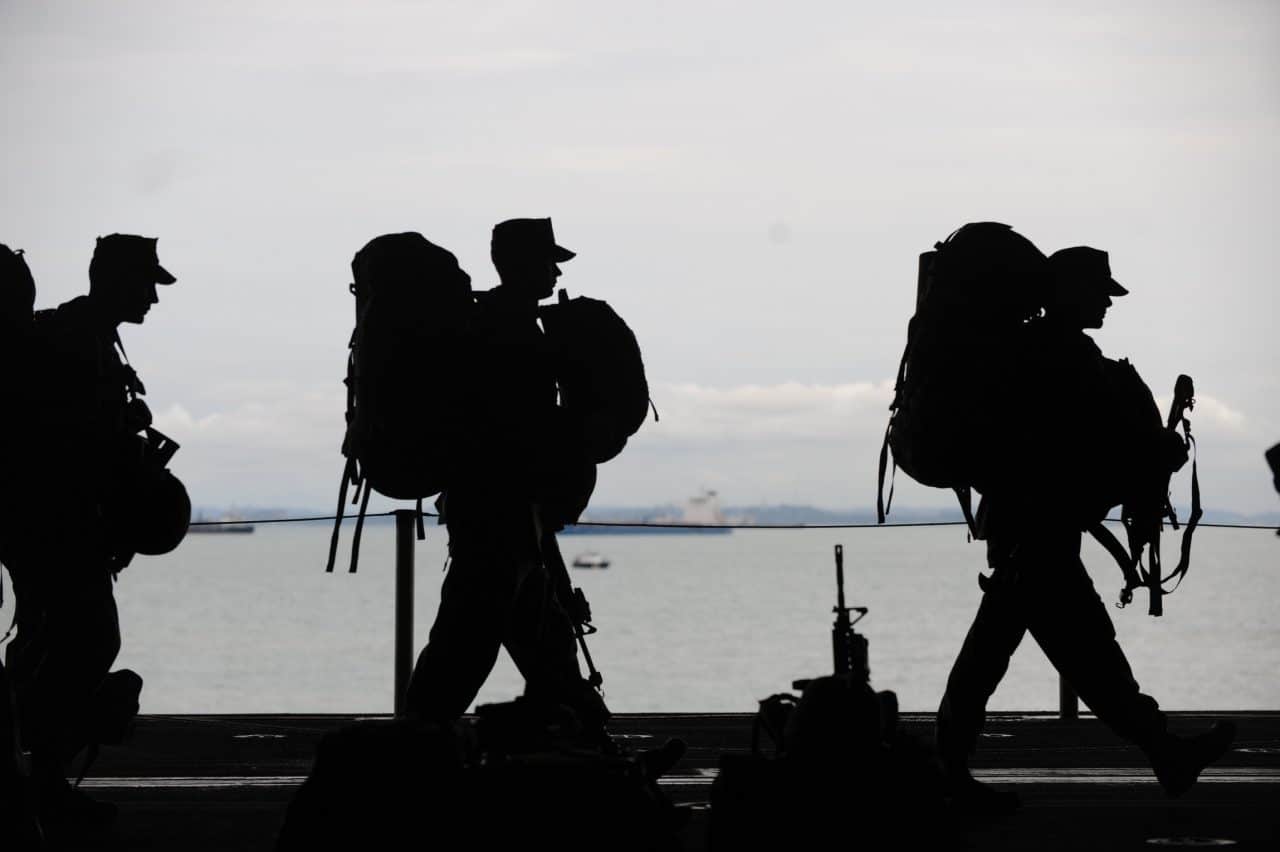 Tinnitus is actually a symptom of another condition rather than a disease itself, even though the cause can't always be identified. If you are a veteran, there are many reasons you might experience tinnitus. However, there are three conditions that seem to be highly correlated with a greater risk.
Post-traumatic stress disorder. A recent study found that veterans who had post-traumatic stress disorder, depression and/or anxiety were more likely to report moderate to severe cases of tinnitus.
Traumatic brain injury (TBI).  A 2019 study found that even a mild TBI is associated with up to a 75.7% incidence of tinnitus. Combat veterans also have a higher likelihood of suffering from a blast TBI caused by an explosion, which they found was associated with an increased risk is post-deployment tinnitus.
Hearing loss. A large number of people with hearing loss also experience tinnitus. Veterans are at a greater risk of noise-induced hearing loss because of their proximity to explosions, gunfire and other loud sounds.
Reducing Stress Can Improve Tinnitus Symptoms
Treating the underlying cause of tinnitus can often help reduce symptoms. Because tinnitus is so intertwined with mental health, taking steps to reduce stress and lower anxiety can help you improve your tinnitus symptoms. Some options include:
Reaching out to Eau Claire County Veterans Services to find mental health providers or support groups near you
Taking medication to help with PTSD, anxiety and depression symptoms
Practicing relaxation techniques like meditation or deep breathing
Depending on the cause, other tinnitus management options include:
Hearing aids
Acoustic therapy
Tinnitus retraining therapy
Steroids
Surgery
For more information or to schedule an appointment with one of our experts, contact DeFatta Health today.