Warts Removal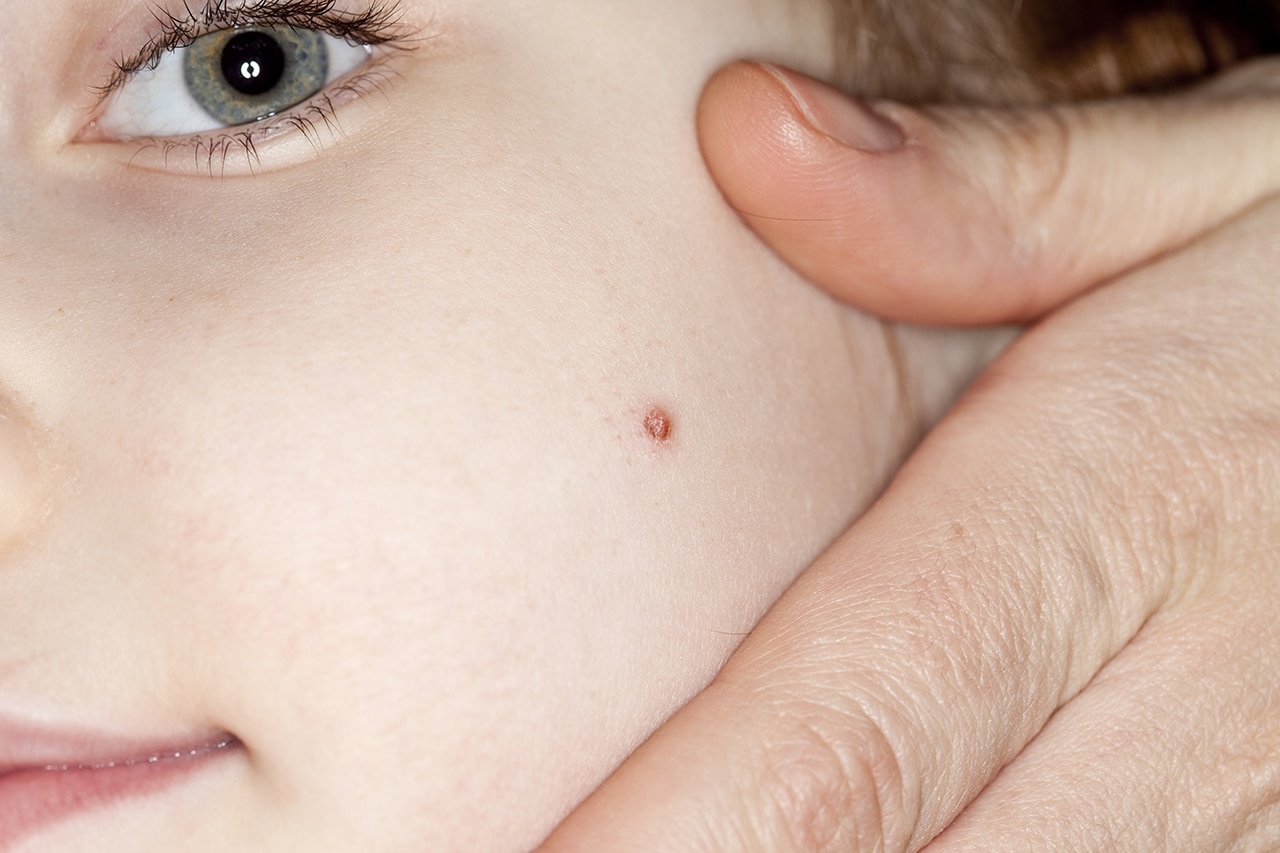 The pulsed dye laser is a technology for removing warts from the skin. The procedure is regarded as superior to other methods of removing stubborn warts, as it requires no incision, treats the wart without leaving an open would and does not damage the surrounding skin.
It is relatively painless and would typically only require local anesthesia in adults, however most children require additional sedation to allow them to be still and to assist with any associated fear related to this procedure.
What's involved?
The area is first prepared by shaving the wart's thick skin. The laser light is then directed onto the wart. The pulses of light heat the area's red blood cells, cutting off the wart's blood supply, and killing the virus that caused the wart. The treated wart will turn grayish purple following the therapy. This is normal and the discoloration continues for two to three weeks as the growth dries up and separates from the skin.
Most warts respond to the first treatment. Depending on the size, location, number and age of the warts, some may require additional treatment. Following the procedure, most children can return to normal daily activities and no additional care of the site is necessary.
Call DeFatta Health at (715) 828-2368 for more information or to schedule an appointment.