In Office Ear Tubes
Each year nearly 1 million children will undergo a routine procedure to place ear tubes for their persistent ear infections. That equates to roughly 7% of children in the US having tubes inserted before the age of 3. Most commonly, these are performed in the operating room setting and always involve the use of general anesthesia.
DeFatta ENT & Allergy is among the first in the U.S. to offer an alternative to traditional ear tube surgery. This new approach is called the Hummingbird®. The Hummingbird® effectively eliminates the need for general anesthesia and moves this routine procedure safely to the office setting using a topical anesthetic to numb the ear drum.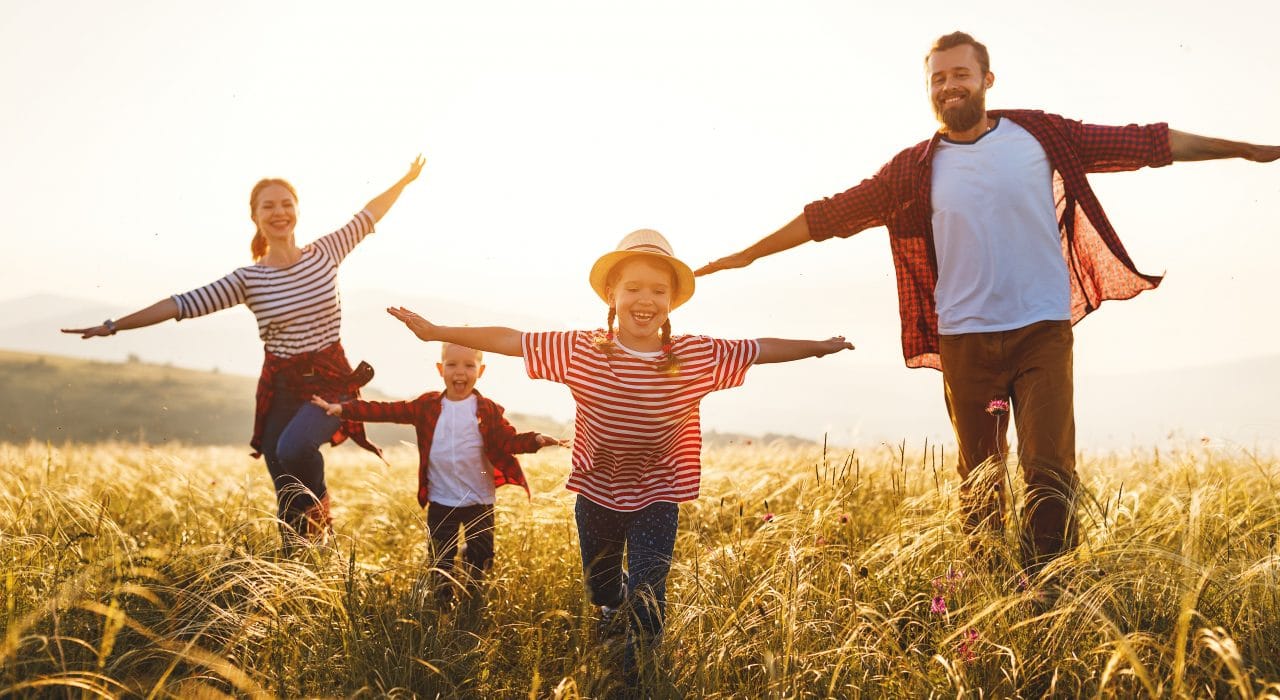 This new procedure helps you avoid many of the risks and hassles associated with traditional ear tube placement in the OR setting:
No General Anesthesia
No COVID Testing
No Pre-operative Testing
No Fasting
No 3-4 Hour Stay
No Recovery Room Stay
No Additional OR Costs
This new care setting also enables parents to stay at their child's side to comfort them and keep them feeling safe during the procedure. Hummingbird does not separate you from your child and allows you to participate in this ear treatment, and we know how important that is to you.
Recent studies have shown a 99% success rate with most Hummingbird® ear tube placements taking about 5 minutes to complete. 97% of parents would also recommend the Hummingbird® after receiving it for their child.

We are excited to be the first to bring this novel therapy to Western Wisconsin and offer the Hummingbird® to you and your family. You and your child now have an option to choose simple, safe and cost-effective healthcare without the hassle of the operating room.
To learn more, please call DeFatta ENT & Allergy at (715) 828-2368 to schedule an appointment and to see if your child is a candidate for this new procedure.