Snoring & Sleep Apnea
Why are ENT specialists qualified to treat sleep concerns and critical to your sleep treatment team?
Management of the most common sleep concerns (snoring, sleep disordered breathing and obstructive sleep apnea) is included in an ENT specialist's board certification. These conditions can affect BOTH adults and children, even if not overweight. Many of the conditions that are routinely treated by an ENT—such as nasal obstruction, nasal allergies, sinus conditions, tonsil and adenoid enlargement and even gastric reflux into the throat—all impact sleep negatively by restricting the breathing passages. Being able to breathe and sleep well through the night has an impact on the way you experience life and perform your work; helping you breathe well is our specialty!
Symptoms associated with obstructive sleep apnea (OSA) can include:
Loud snoring
Pauses in breathing during sleep
Waking up gasping for air or choking
Waking up with a dry mouth or sore throat
Frequent nighttime urination (this includes bedwetting in children)
Morning headaches
Daytime sleepiness or fatigue, falling asleep easily during the day
Irritability, mood changes, depression, difficulty concentrating
High blood pressure, heart disease, stroke or other cardiac issues
We can evaluate and diagnose your sleep issue. If a sleep study determines your problem to be obstructive in nature, we will perform a thorough examination of your airway and custom tailor a treatment plan for your sleep.
Management options to get you back to restful sleep include:
Medications to address nasal and throat inflammation and swelling
Allergy treatment
Dental appliance
Continuous positive airway pressure (CPAP) therapy
Nasal surgery
Throat surgery
Tonsillectomy and/or adenoidectomy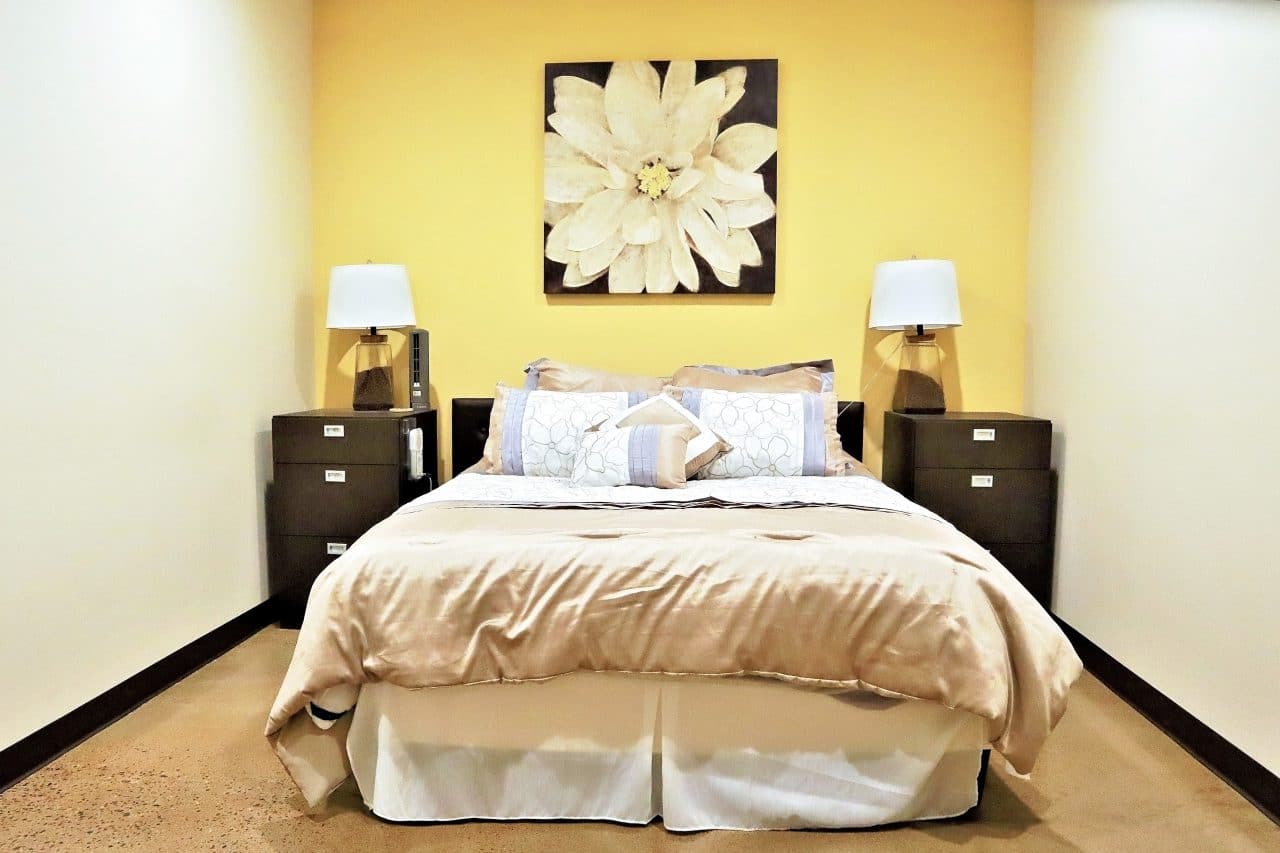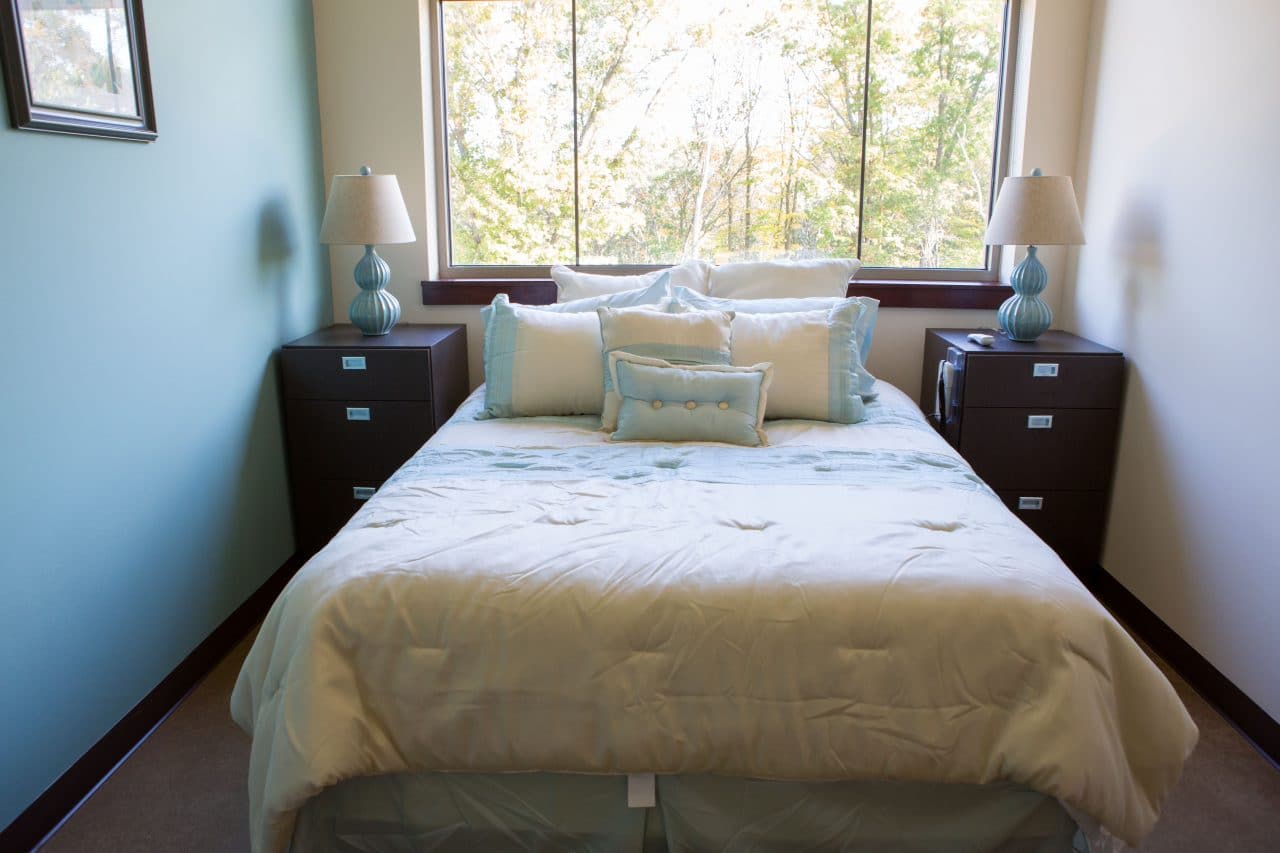 Have questions about sleep or think you or your loved one needs a sleep study? Call us at (715) 828-2368 and we will be happy to assist you.