Hearing Instrument Specialist
A hearing instrument specialist, is a professional who specializes in the diagnosis and treatment of hearing loss with hearing aids. In addition to specialized education and training, they must pass Wisconsin's written and practical exam to become licensed by the state to work with patients.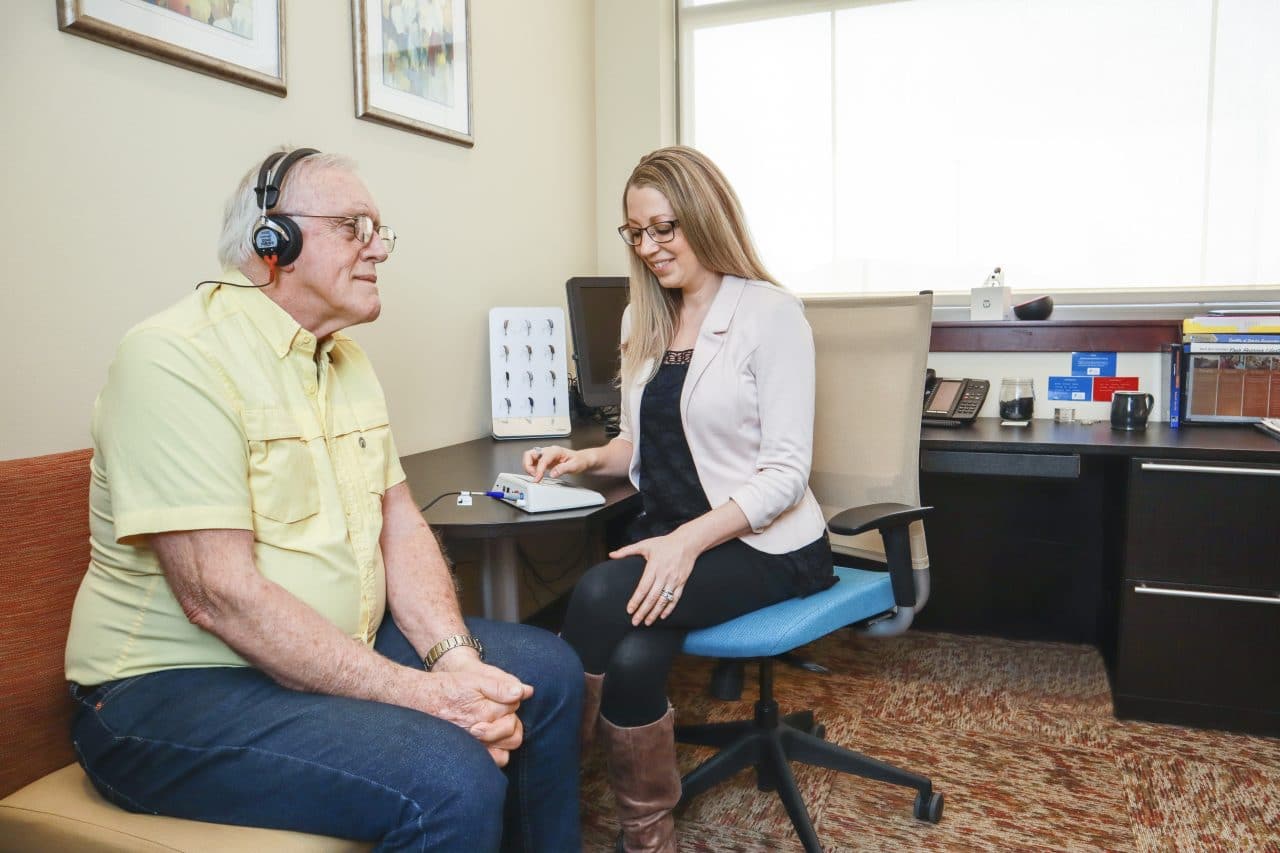 Hearing instrument specialists work primarily with adult patients and specialize in hearing loss, acoustics of the ear and hearing instruments. They work in diverse settings like hospitals, schools, clinics, universities and private practices; most can be found in an office that provides hearing aid services to those with sensorineural hearing loss, also known as nerve deafness.
Hearing instrument specialists are trained to interpret hearing assessments and use that information to select the best hearing aid possible for their patients. After trying on and testing out a number of options, the hearing aid model is selected, and the hearing instrument specialist can get to work fitting and programing the device to match the individual's exact degree of hearing loss.
Call DeFatta Hearing Aid Experts at (715) 930-1940 for more information or to schedule an appointment.