CoolSculpting
Many have already heard of this innovative and proven technology to reduce fat without surgery or downtime. But if you think it sounds too good to be true, take a look at the facts backed by science and millions of favorable results from procedures done all around the world.
The Science
CoolSculpting is a non-invasive body contouring procedure that works by delivering controlled cooling to the targeted areas of stubborn fat in your body. The science is known as cryolipolysis, a process that kills targeted fat cells by freezing them. Fatty tissue freezes at a lower temperature than other tissues in your body—like skin, nerves and blood vessels—making it easier to selectively freeze the fat cells without causing damage to surrounding tissues.
Once the targeted fat cells have been frozen and crystallized, they die and are gradually processed and eliminated naturally by your body. The number of fat cells in your body is set by teenage years, so when weight is gained or lost after that time, it's the size of each cell that changes and not the number. In this way, by gently but effectively reducing the number of fat cells in the treated area, CoolSculpting reduces the treatment area's ability to grow additional fat in the future.
The DeFatta Difference
DeFatta Facial Plastics is a CoolSculpting Certified Practice. This means that our CoolSculpting specialist underwent detailed training and certification, graduating from the CoolSculpting University at the Allergan Training Center to ensure she provides not only excellent results for every patient, but the highest standard of care and safety.
Our CS specialist focuses solely on Coolsculpting. By focusing on one type of treatment, our specialist has become expert in assessing the right client for the procedure and creating a customized treatment plan that delivers results. CoolSculpting is an art form that takes learned practice and repetition. Our experience and expertise are invaluable.
We accommodate busy professionals and clients on the go and can treat multiple areas of the body during a single session with the use of DualSculpting—getting you in and out in half the time! We offer the latest CoolSculpting technology, with improved features that include:
Reduced treatment time (most treatments take about 35 minutes)
Complementary skin care evaluations by our dual board-certified facial plastic surgeon, Dr. Robert DeFatta, during your CS session
Saving on bundled services including Botox & Dysport—who doesn't love a little savings
Free WiFi connectivity—binge watch your favorite shows or get some items checked off your list on your laptop while your fat crystalizes into a distant memory
Financing options are available, ask us for details
Our Results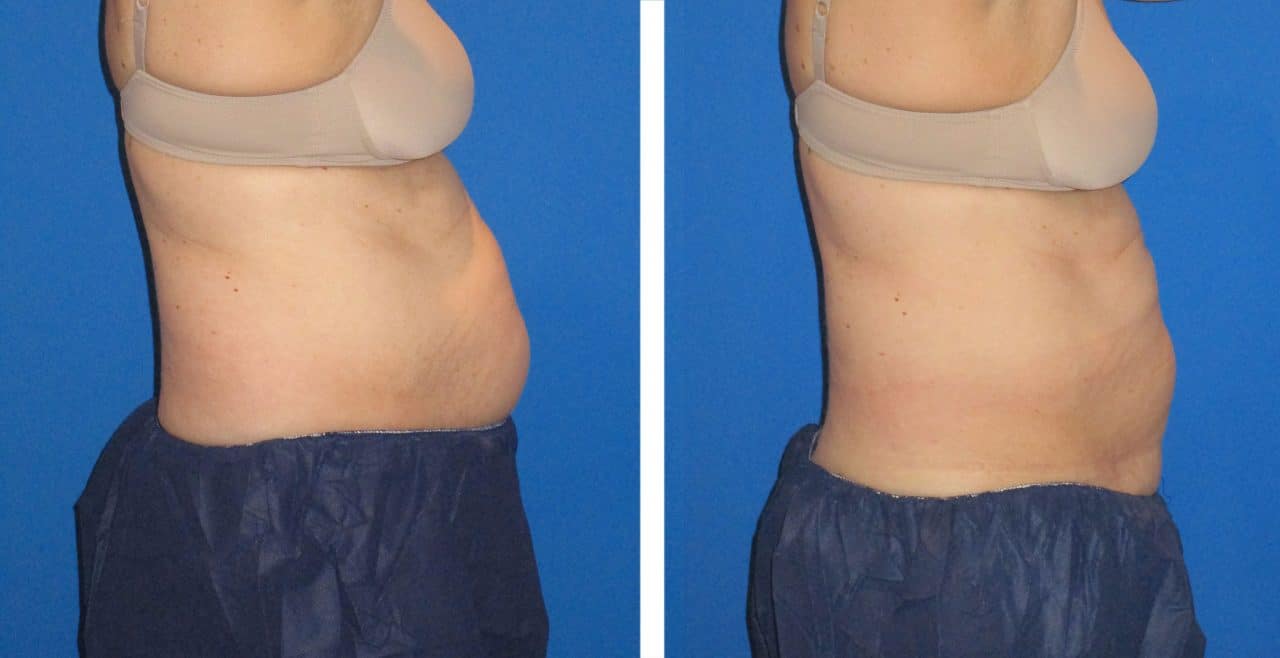 Transformation Stories
The provided API key has an IP address restriction. The originating IP address of the call (34.70.254.101) violates this restriction.