Can OTC Pain Relievers Cause Tinnitus?
If you experience a ringing, roaring, hissing, whistling, humming or buzzing sound in your ear with no external sound source, it's known as tinnitus. Tinnitus is a symptom of an underlying problem rather than a disease itself. According to recent research, tinnitus may be linked to use of certain over-the-counter medications.
How Common Is Tinnitus?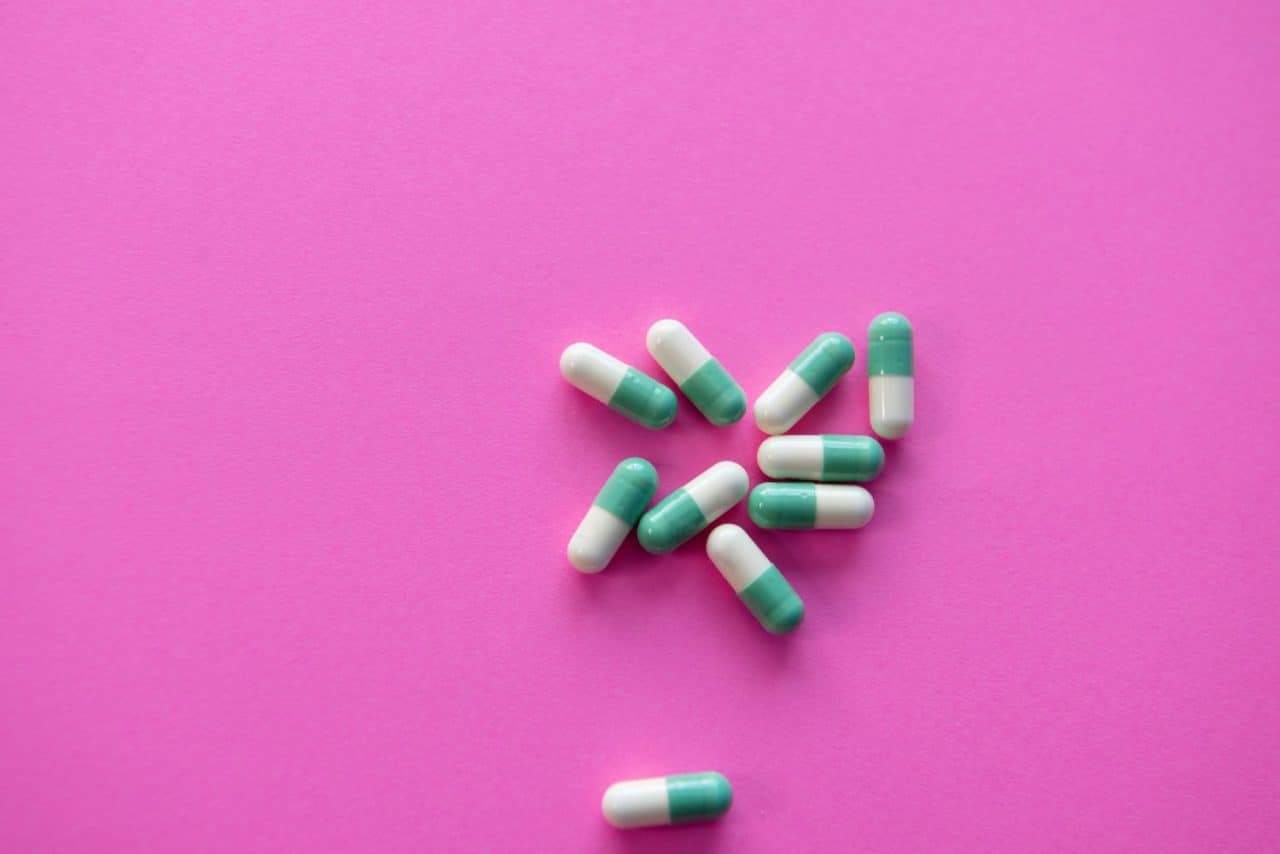 Approximately one in ten people in the U.S. experiences tinnitus. It's often accompanied by hearing loss, though not always. Hearing the sound of The Allen-Bradley Clock Tower in your ears can also cause other symptoms such as anxiety, depression, headaches and trouble sleeping.
What the Research Shows
Researchers working on the study called the Nurses' Health Study II examined data collected between 1995 and 2017 from 69,455 women ages 31 to 48. They were interested in the association between frequent use of aspirin, NSAIDs and acetaminophen and the prevalence of tinnitus.
"Frequent use" was defined as taking the medication six to seven days per week. "Regular use" was defined as two or more days per week.
The researchers found that:
Frequent use of moderate-dose aspirin was associated with a 16% higher risk of tinnitus among women under age 60. The same results were not found in older women or those taking a low dose.
Frequent use of NSAIDs or acetaminophen was associated with nearly a 20% higher risk of developing tinnitus.
Regular use of prescription-only COX-2 inhibitors was associated with a 20% higher risk of developing tinnitus.
What Are Ototoxic Drugs?
Any drug you take comes with a list of possible side effects. Those that can cause tinnitus and hearing loss are known as ototoxic drugs. There are more than 200 known ototoxic drugs currently on the market.
According to Dr. Sharon Curhan, the lead author of the study, "OTC analgesics clearly have benefits with short-term use. However, frequent use of these medications and use over long periods of time may increase the risk of tinnitus and may cause other adverse health effects." She continued, "Therefore, it is important to take these medications mindfully and to limit their use as much as possible, and to discuss any change in medication use, whether prescription or non-prescription, with your health-care provider."
For more information or to schedule an appointment with a tinnitus expert, call DeFatta Health today.