Is Hearing Loss Reversible?
If you've been noticing any muffled hearing or any degree of hearing loss, whether at the office or when out for coffee with friends at The Nostalgic Bean, it's important to get it checked out right away.
While most hearing loss is permanent and requires treatment with hearing aids or other assistive listening devices, some types of hearing loss are reversible.
You Can Reverse Conductive Hearing Loss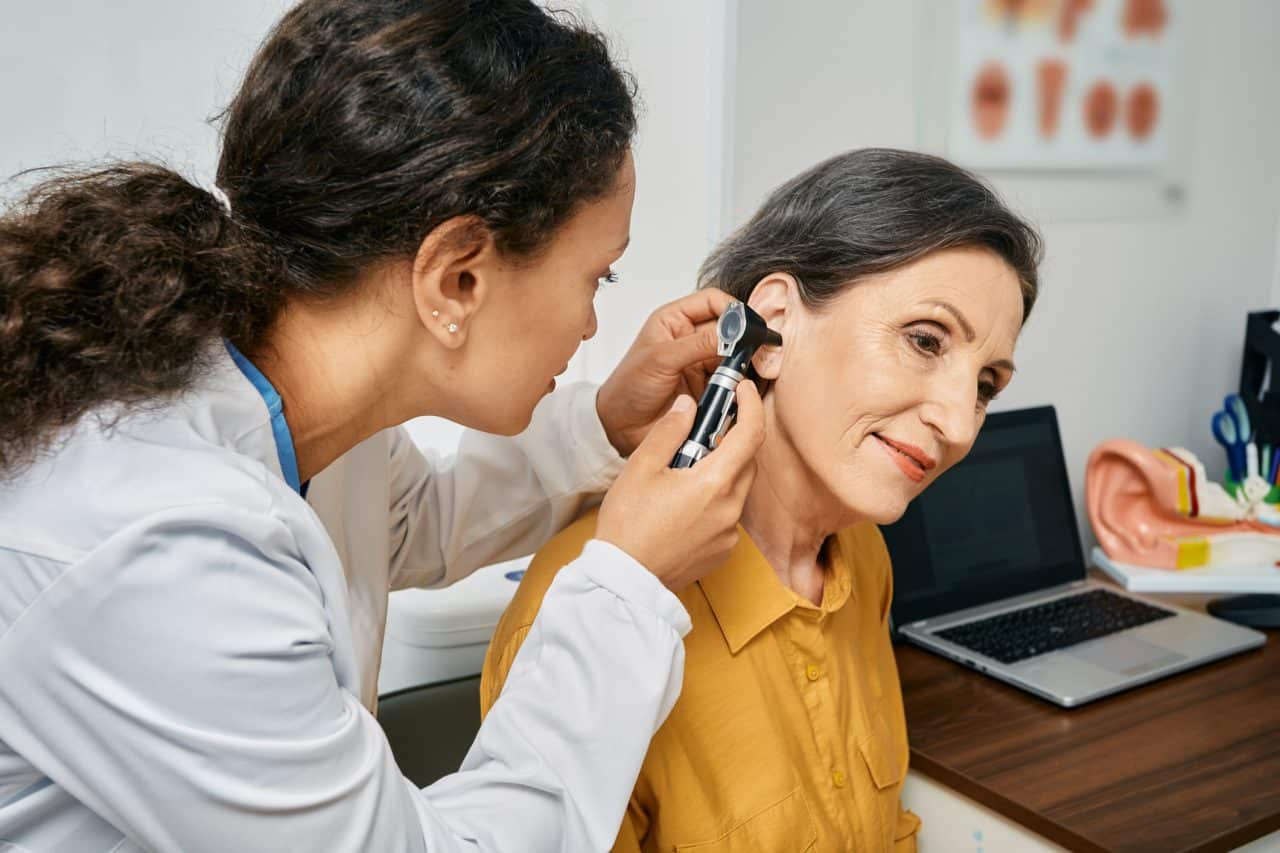 Many cases of temporary hearing loss are forms of conductive hearing loss. This happens when sounds cannot travel through the outer or middle ear to the inner ear. Conductive hearing loss is caused by a blockage that can be the result of many things, including:
Fluid buildup from a middle ear infection
A foreign object stuck in the ear
Earwax buildup
Swimmer's ear
Benign tumors in your ear
Perforated/ruptured eardrum
Eustachian tube dysfunction
A malformation of the middle or outside ear
The cause of conductive hearing loss will determine what treatment is necessary. Some examples of various treatments include:
Antibiotics for a bacterial infection
Earwax removal
Extraction of a foreign object
Surgery to repair any malformations or to remove growths in the ear
Once the cause of conductive hearing loss is treated, your hearing should return to normal. However, some causes of conductive hearing loss cannot be fully treated and become permanent.
Treat Sudden Hearing Loss Quickly To Prevent Permanent Damage
Sudden sensorineural hearing loss (SNHL) comes on immediately or progresses quickly over the course of several hours or days. It can happen in one or both ears.
Research has shown that "sudden sensorineural hearing loss and autoimmune inner ear disease are acute and subacute forms of sensorineural hyperacusis most likely to be reversed with prompt pharmacological intervention."
It's not always known why people experience sudden hearing loss. However, some conditions that are known to cause it include:
Head or ear trauma
Autoimmune conditions
Recent viral illness
Tumors in the ear
Illnesses that disrupt blood flow to the ear
Some medications
If you have hearing loss that comes on suddenly and lasts more than 24 hours, seek medical treatment. Additionally, if you have any other symptoms, such as dizziness, confusion, blurry vision or weakness on one side, seek immediate treatment, as this could be a sign of an emergency.
If you are not experiencing an emergency, your treatment will consist of several weeks of corticosteroid medication. Mild to moderate cases of sudden hearing loss are more likely to be completely reversed than severe cases. Sometimes, even with quick treatment, some or all hearing loss remains and becomes permanent.
In cases of permanent hearing loss, an audiologist will work with you to find a pair of hearing aids to meet your individual needs and provide you with the best possible listening experience in any environment.
For more information or to schedule an appointment with one of our hearing specialists, call DeFatta Health today.