Why Is Your Ear Itchy?
Feeling a tickle in your ear can be quite bothersome, especially if you don't know what is causing the sensation. Below is an outline of the top three reasons why your ear may be itchy.
Skin Problems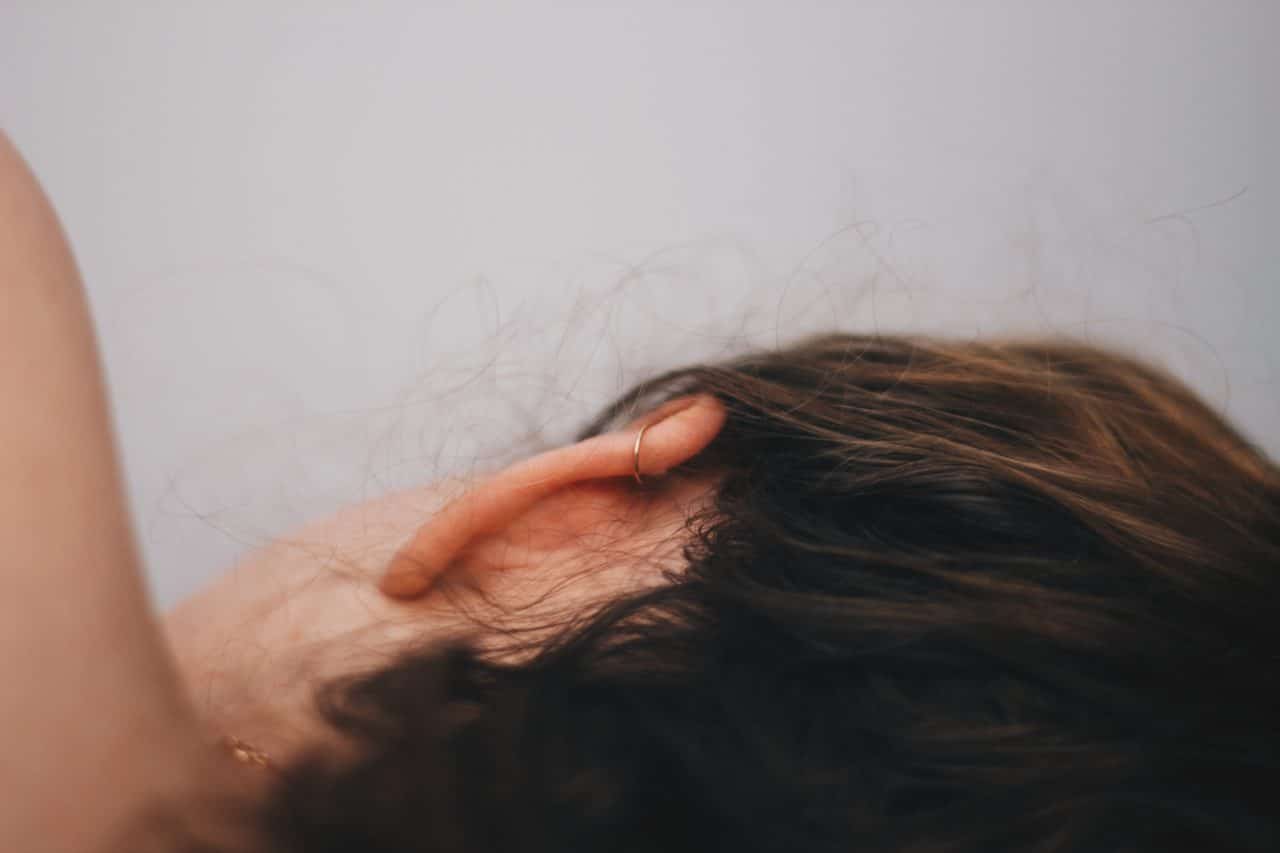 Dryness, psoriasis or seborrheic dermatitis can all be the reasons why your ear is itchy. The most common type of skin problem that leads to an itchy ear is ear eczema. This irritating and sometimes painful condition can range from slight dryness of the outer ear to soreness or an infection of the internal portion of the ear.
Depending on the skin problem causing your ear to be itchy, you may be able to treat your skin condition with a few drops of baby oil. If you have ever had surgery that affected the integrity of your eardrum, do not do this.
For more severe skin conditions such as eczema and psoriasis, a course of topical steroids may be recommended by your doctor.
Earwax
Earwax is produced to help lubricate your ear and protect you from dirt and debris. Normally ear-wax is self-cleaning, meaning it falls out of your ear on its own. But for those that produce too much earwax or if you try to incorrectly clean your ear with a cotton swab, the earwax can build up and become impacted. This can lead to an earache, hearing loss, tinnitus, itching or a feeling like your ear is plugged up.
You may be able to remove excessive earwax on your own by using a few drops of oil, hydrogen peroxide or a commercial eardrop to soften the earwax. Once the earwax is soft, you can flush it out of your ear by using a bulb syringe or simply standing under the shower head. As mentioned in the previous section, if you have ever had an issue with your eardrum, do not attempt this at home.
If you are unable to remove the earwax yourself or have had surgery on your eardrum, your doctor can remove the impacted earwax in the office through irrigation.
Swimmer's Ear
An infection of the outer ear is known as otitis externa or swimmer's ear. This occurs when water becomes trapped in the ear and bacteria or other germs begin to grow. In addition to an itchy ear, symptoms of swimmer's ear include:
Redness
Ear drainage
Ear pain
Fever
The most common treatment for swimmer's ear is antibiotic drops. But the best treatment is prevention. Wearing silicone earplugs can prevent water from getting into your ear next time you go for a swim in a pool or at Lakeside Park. If water does get in your ear, you can dry them off with a towel or a hairdryer set to low.
To learn more about why your ears are itchy or to schedule an appointment with an ear doctor, contact DeFatta ENT & Facial Plastic Surgery today.
Learn More About Hearing