May is Better Hearing and Speech Month: A Great Time to Get Your Hearing Checked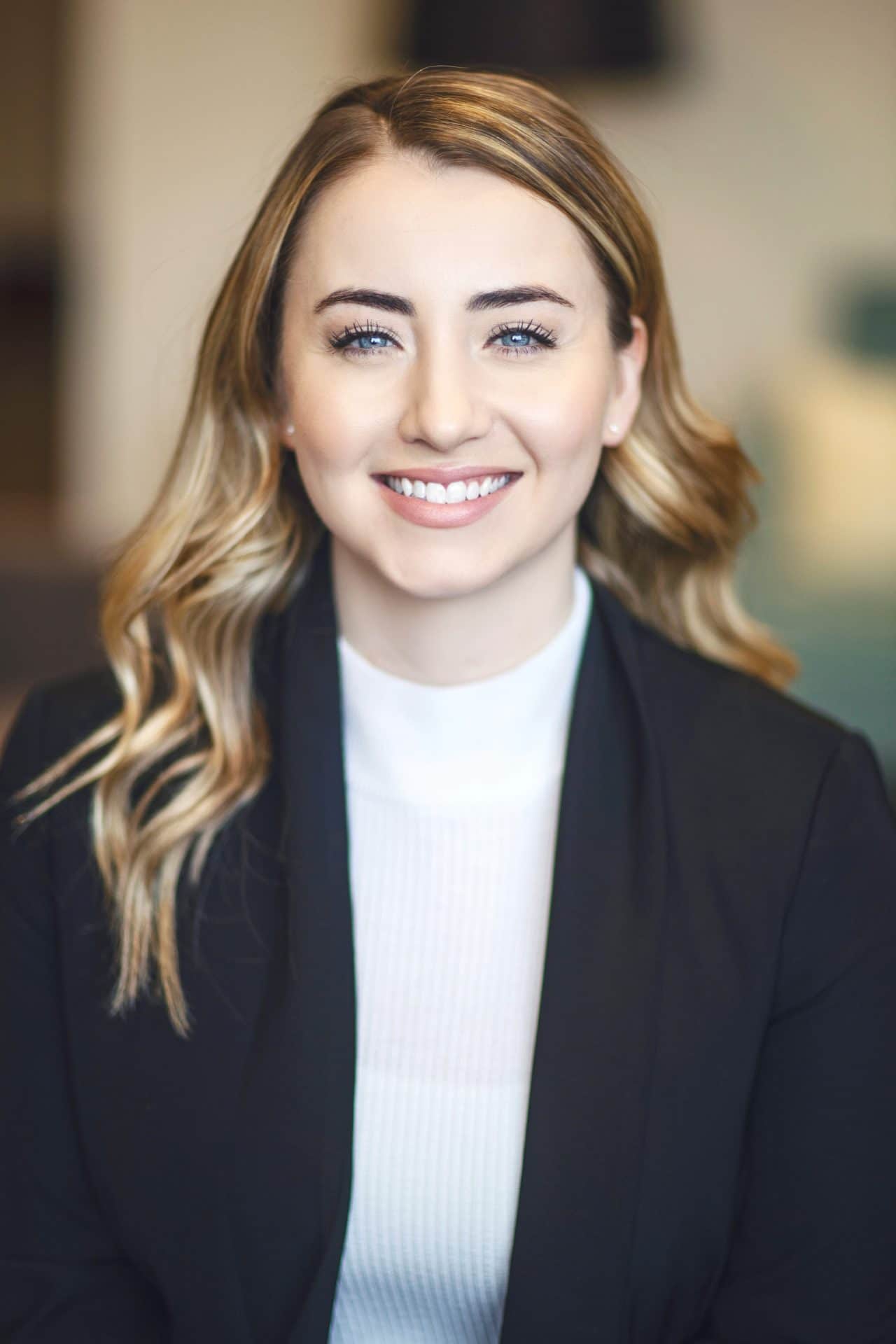 By Emily Barquest, Au.D. CCC-A
Since 1927, May 1st has marked the beginning of Better Hearing and Speech Month (BHSM). Created by the American Speech
Language Hearing Association (ASHA), this annual month-long campaign was created to
promote hearing health and motivate people of all ages to seek treatment for hearing and speech related disorders. Progress of the campaign heightened in September of 1983, when it was announced to the world that President Ronald Reagan was
wearing hearing aids-making him the first president to be fit with hearing aids while in office. This statement instigated a surge of public press coverage regarding hearing healthcare, including full page articles in major magazines such as Time and Newsweek.
Known as the "hearing aid fitting heard round the world", this action prompted Americans to confront their biases and pursue treatment for their own hearing loss. President Reagan's hearing health awareness efforts didn't stop there. In 1986 he issued a presidential proclamation declaring May as "Better Hearing and Speech Month".
Due to the history, May is the perfect time to educate people on hearing health.
Prevalence of Hearing Loss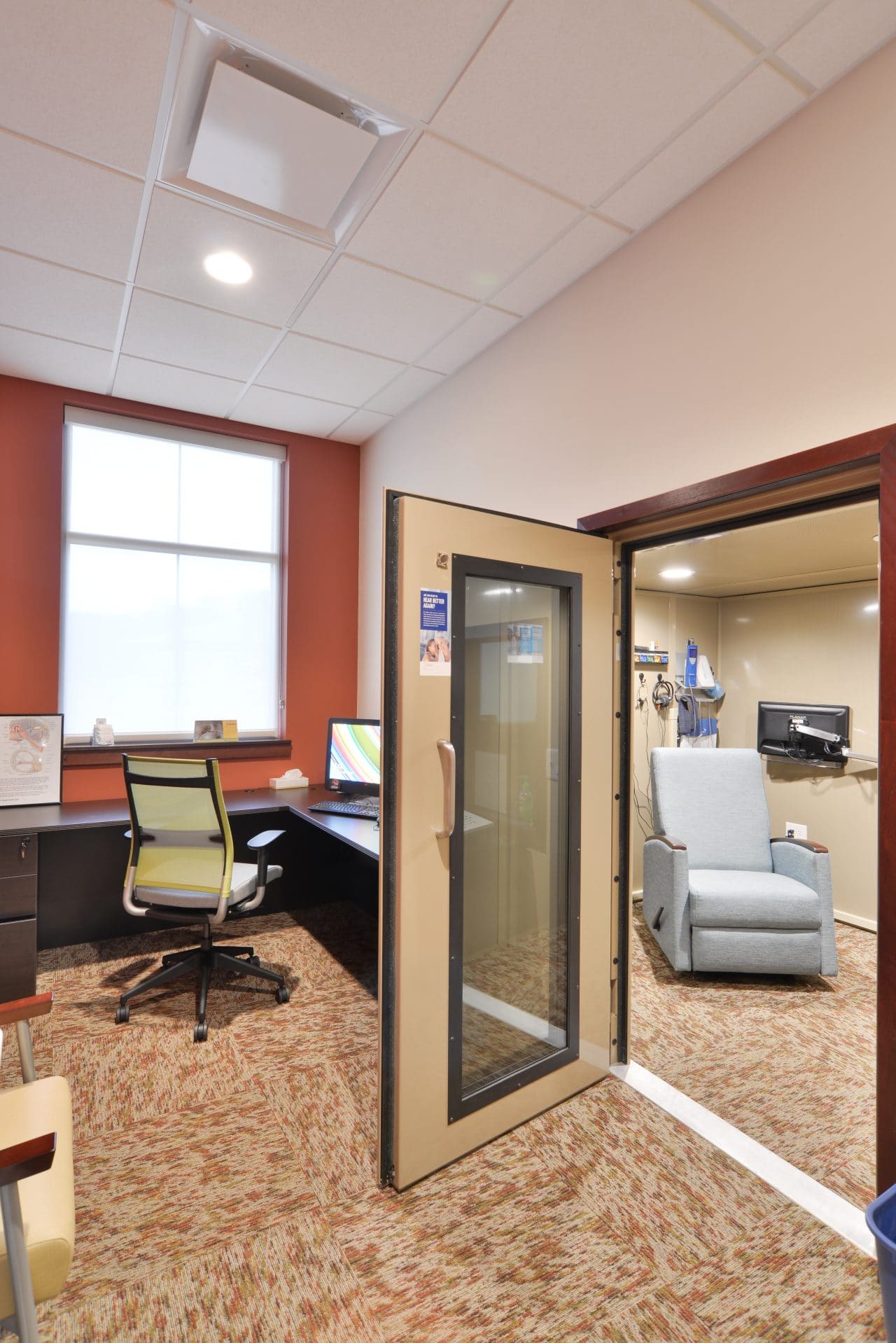 More than 48 million Americans suffer from hearing loss. While it is often viewed as an inevitable part of aging, over half of all patients with hearing loss are otherwise healthy adults under the age of 65. Hearing loss can be caused by a variety of factors including cardiovascular disease, noise exposure, trauma, diseases of the ear, ear infections, excess earwax, certain medications or normal aging. It often happens gradually; you may not be aware of a problem until it has reached an advanced stage. Signs and symptoms of hearing loss include:
Difficulty understand- ing others when they speak (speech may appear to be muffled or garbled)
Asking others to frequently repeat what they have said
Inability to distinguish speech from distracting background sounds
Turning up the volume to levels that others find too loud
Tinnitus (ringing in the ears)
Hidden Risks of Untreated Hearing loss
Research has shown that hearing loss affects more than just hearing, busting the myth that hearing loss "isn't that big of a deal". Untreated hearing loss is associated with:
Increased risk of cognitive decline and dementia
Increased risk of falling
Increased fatigue
Social isolation
Depression
Speech/language delay
Impaired social skills
Identification & Treatment of Hearing Loss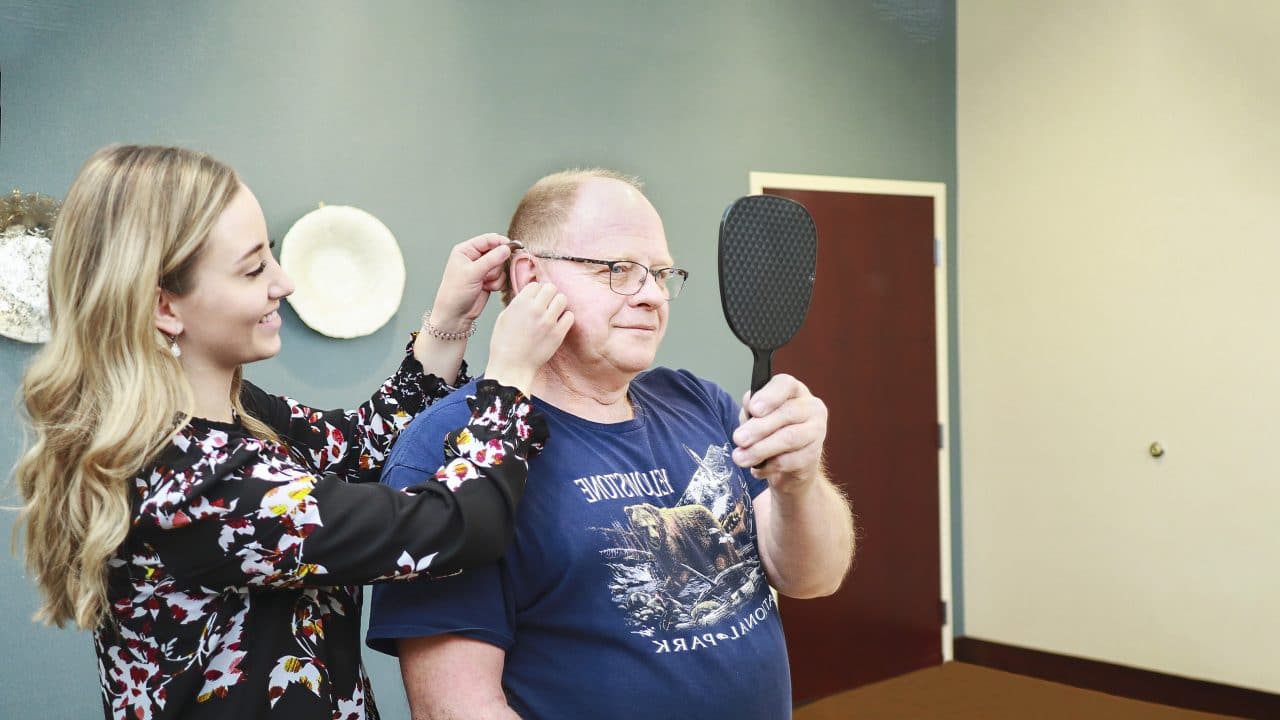 On average, it takes a person 7-10 years from the time they suspect they have hearing loss to seek treatment. But the earlier a hearing problem is identified, the more extensive are the options we have for successful treatment. A hearing exam performed by
a hearing healthcare professional will identify if a hearing loss is present, give clues to the possible cause(s), and guide the course of treatment. Treatment is dependent upon the type, degree and
cause of hearing loss identified, and options include: wax removal, medication, hearing aids, cochlear and other hearing aid implants and occasionally, surgery performed by an ear, nose, & throat (ENT) physician.
At DeFatta Health, we pair a physician and audiologist together for a team approach toward evaluating and treating hearing loss. This ensures you receive the most comprehensive medical care, diagnosis and management for your hearing loss, regardless of the severity or the cause.
Healthy hearing is an essential part of wellbeing. If you are noticing problems with your hearing or suspect a loved one may be experiencing hearing loss, heed the message of Better Hearing & Speech Month and contact DeFatta Health for a hearing exam.