Traumatic Brain Injury and Your Hearing
If you've been diagnosed with a traumatic brain injury (TBI) it's important to keep an eye out for any hearing or balance issues that may arise. Some show up shortly after the initial injury, whereas others may take weeks, months or even years to present themselves.
What is a Traumatic Brain Injury?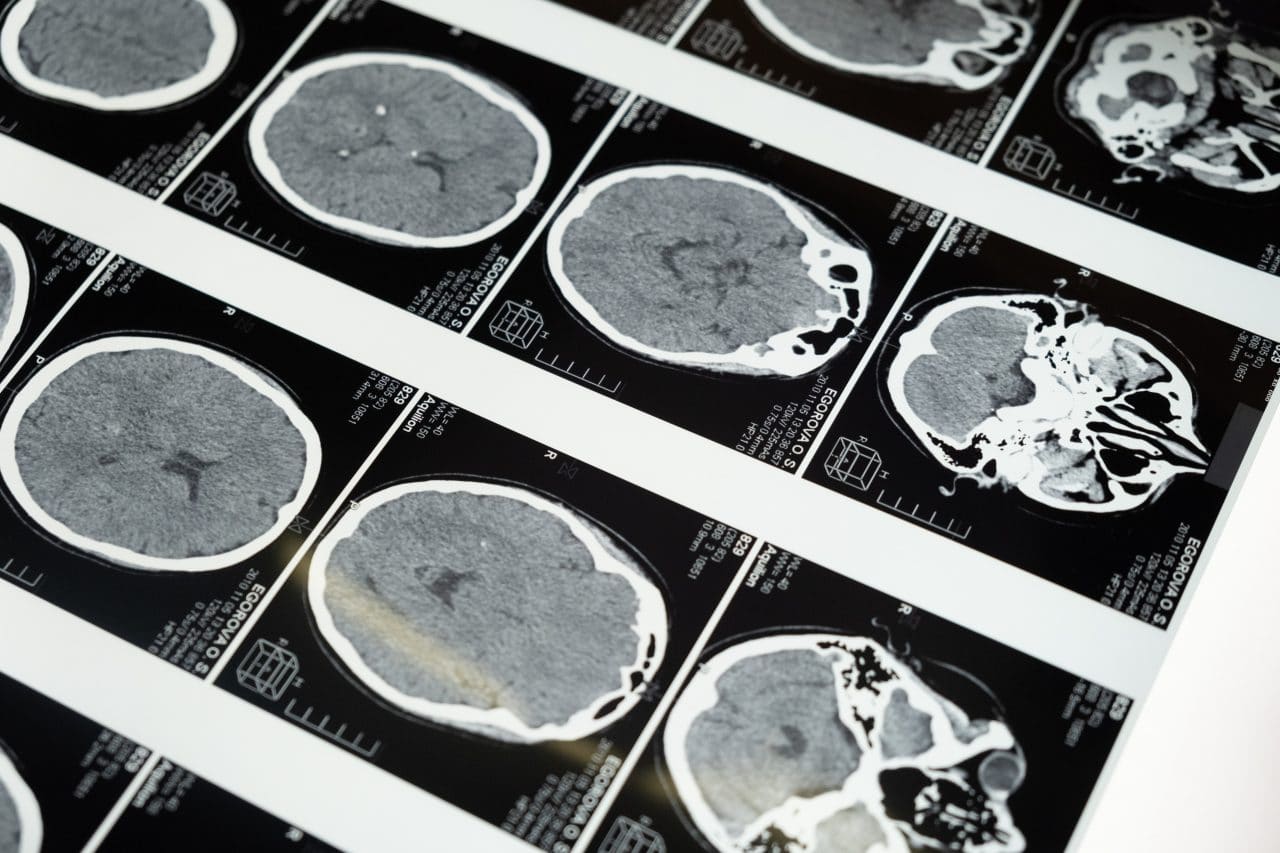 A TBI is a serious medical condition that can result from a violent blow or jolt to the head or body that temporarily impairs the function of the brain. Common causes of TBI include:
Falls
Car accidents
Sports or recreational injuries
Gunshot wounds
Depending on the severity it is possible to lose consciousness for a few seconds or several hours. However, it's also possible to suffer from a TBI without ever losing consciousness.
Traumatic brain injuries can cause many symptoms both immediately following the injury as well as after. They require urgent medical care, even if they are mild.
Hearing and Balance Symptoms
Hearing loss can occur in a fair number of patients who have had a TBI. One systematic review of 773 patients with a previous TBI found that 58% experienced some degree of hearing loss after their injury. Sometimes hearing loss caused by a TBI is temporary, while other times it is permanent.
Additionally, up to 53% of individuals suffering from traumatic brain injuries experience a ringing in the ears, also known as tinnitus.
Other hearing and balance issues that can occur after suffering a brain injury include:
Increased sensitivity to loud noise
Feeling of fullness in ears
Trouble understanding speech
Dizziness
Vertigo
Motion sickness
General unsteadiness
Treatment Options
Living with these symptoms can severely diminish your quality of life. They can affect your ability to work, spend time with family and friends, run errands or enjoy a peaceful walk through Chippewa River State Trail.
Thankfully, our experts can provide treatment options for hearing loss, tinnitus and balance issues that occurred as a result of a traumatic brain injury. They can help assess the severity of your symptoms and suggest the proper treatment options.
Treatments can include:
Medication
Physical therapy
Vestibular retraining programs
Using hearing protection around loud sounds
Stress reduction techniques
For more information or to schedule an appointment for a comprehensive audiological evaluation, call DeFatta Health today.