How and Why to Protect Your Ears When Traveling by Air
Before you head out to Milwaukee Mitchell International Airport this holiday season to visit your family, make sure you have thought about how you are going to protect your ears on the flight.
While for most people, hearing health isn't their number one concern when traveling, it is important to know that flying has the potential to expose you to sounds loud enough to potentially damage your hearing.
Noise Level on Planes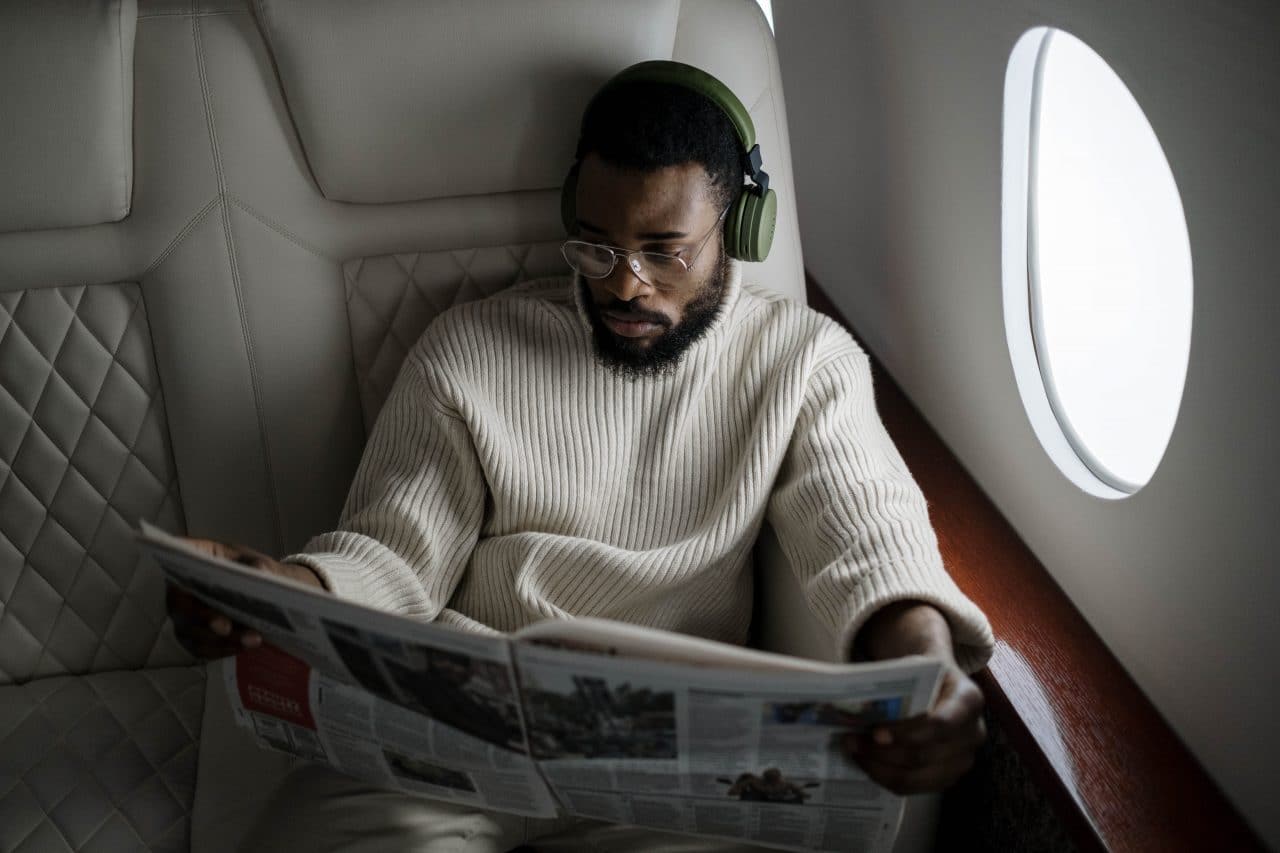 The National Institutes for Occupational Safety and Health (NIOSH) recommends that all air worker exposures to noise should remain below 85 dBA in an eight-hour workday to minimize noise-induced hearing loss. The noise inside a plane during flight stays right around 80-85 decibels and can get to upwards of 105 decibels during takeoff and landing. If you frequently fly or are taking an especially long trip, this noise exposure could be damaging to your ears.
Location Matters
One way to help protect your ears from noise damage on flights is to choose wisely when it comes to seating arrangements. The closer you sit to the engine, the louder it will be. To help reduce noise exposure, try picking a seat towards the front of the plane. Additionally, aisle seats are safer than window seats. If you can do without the view, your ears will thank you.
Other Ways to Protect Your Ears
If front or aisle seating is not an option for you, there are other ways to protect your ears while flying.
Use earplugs. Earplugs are an inexpensive and effective way to protect your ears whenever you might be in a situation where you are exposed to very loud noises. Not only can they reduce noise exposure on the plane, but they can make it easier for you to relax and read a book or take a nap on your flight.
Use noise-canceling headphones. If you've downloaded music, podcasts or your favorite TV show onto your phone or tablet to help pass the time on the flight, consider using noise-canceling headphones as you watch or listen. They offer great protection for your ears and help you tune out any loud passengers or crying babies that might be on the flight! Just make sure to keep the volume on your device at a reasonable level when listening.
For more information on how to protect your ears while flying or to schedule an appointment, call DeFatta Hearing Aid Experts today.