Hearing Loss Associated with Poor Memory & Mental Health During Pandemic
We've all suffered throughout this pandemic, but a new study reveals that those over 70 who have hearing loss are especially at risk. More specifically, their memory and mental health has been impacted by lockdowns imposed to stop the spread of COVID-19. We review the details of the study below.
About the Study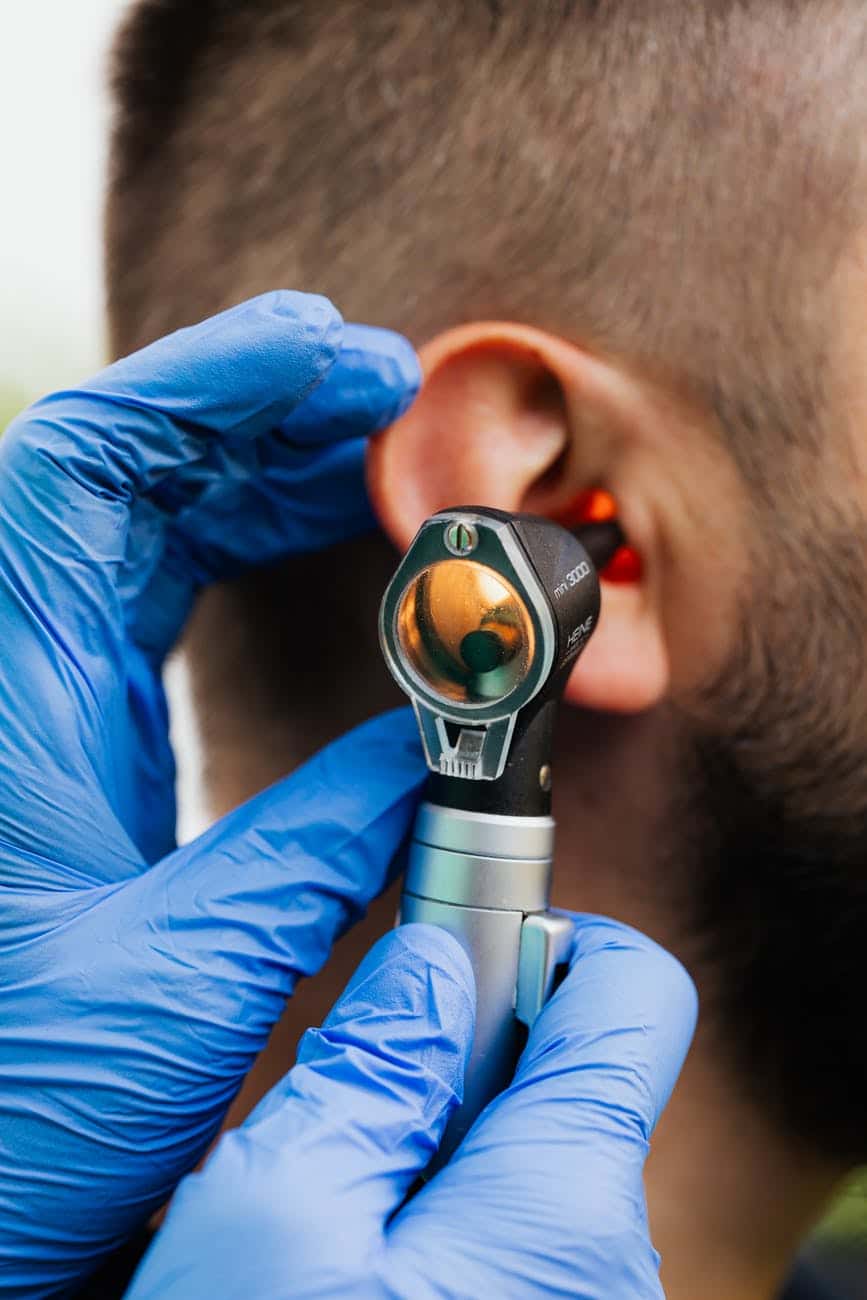 The study entitled "Self-reported hearing difficulties are associated with loneliness, depression and cognitive dysfunction during the COVID-19 pandemic" was published in the International Journal of Audiology in November 2020.
The researchers are a team of experts from the University of Manchester, the University of Sheffield and Lancaster University. The study was funded by the Deafness Support Network (DSN) and also backed by the NIHR Manchester Biomedical Research Centre and NIHR Sheffield Biomedical Research Centre.
The purpose of the study was to investigate whether hearing problems exacerbate the negative effects of social distancing such as isolation and feelings of loneliness, and whether older adults are experiencing metal health and cognitive problems as a result.
Methodology
A total of 80 adults over the age of 70 who had mixed hearing abilities participated, all of whom had internet access. For the study, participants completed two detailed questionnaires about hearing ability, pre- and post-pandemic socialization, loneliness, anxiety, depression and cognition. The questionnaires were distributed 12 weeks apart during the May and June 2020 lockdowns.
Results
Researchers found that among this population there was a significant reduction in socialization because of the lockdown. This is likely due to a combination of:
Cancellation of non-urgent medical appointments, including audiology appointments.
Use of face masks, which limit communication ability.
Difficulty using other means to communicate with loved ones, including telephone and video calls.
Closure of common meetup places, such as Urban Fuel.
They also found that hearing difficulties correlated with higher levels of loneliness, depression and cognitive dysfunction. Many participants with hearing problems had increased anxiety and depression and worse memory compared to before the pandemic.
In short, those with the worst hearing experienced the most negative impacts of the pandemic.  For more information or to schedule an appointment with a hearing expert, call DeFatta ENT & Facial Plastic Surgery today.
Learn More About Hearing Loss