What Is TMJ-Related Hearing Loss?
The temporomandibular joint – more commonly referred to as the TMJ – is the hinge between your lower jaw and temporal bone. If you experience TMJ problems, it is known as TMJ disorder. Since the TMJ is located near the ears, TMJ disorder can also affect their function, resulting in symptoms such as pain, tinnitus (ringing in the ears) and hearing loss. Below we explore the link between TMJ disorder and hearing loss.
What Are the Symptoms of TMJ-Related Hearing Loss?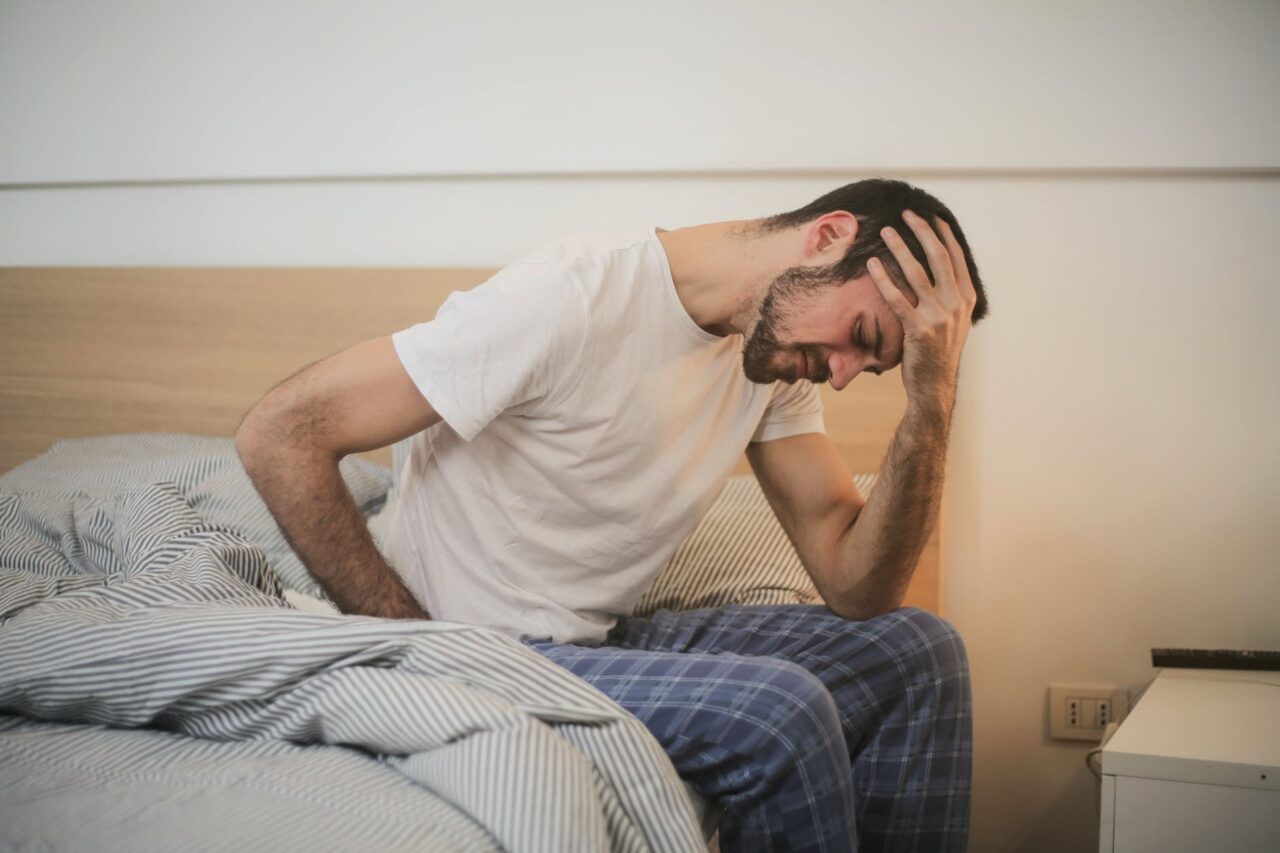 The most common symptoms of TMJ disorder include:
Clicking or popping sounds in the jaw
Lockjaw
Difficulty chewing
Jaw pain
Facial pain
Headaches
Pain or stiffness in the neck and shoulders
Associated ear-related symptoms include:
Feeling of fullness in the ears
Tinnitus (ringing in the ears)
Dizziness
How Does TMJ Cause Hearing Loss?
Experts aren't sure how exactly dysfunction of the TMJ relates to hearing problems. However, some hypothesize that symptoms may be due to the fact that TMJ disorder affects the Eustachian tubes so that they're unable to properly drain fluid from the middle ears.
How Is TMJ-Related Hearing Loss Diagnosed?
If you're experiencing both symptoms of TMJ disorder and hearing loss, your health care provider may connect the two conditions.
First, they'll diagnose TMJ disorder by conducting a physical exam, taking a medical history and possibly ordering X-rays.
Next, they'll diagnose hearing loss using a set of objective tests, which may include pure tone audiometry, speech testing, tympanometry, auditory brainstem response (ABR) testing and otoacoustic emissions (OAEs) testing.
How Is TMJ-Related Hearing Loss Treated?
One study reports that treatment for TMJ disorder is highly effective for addressing associated hearing problems, particularly feeling of fullness in the ears. Some options include wearing a mouth guard, splint or other type of oral appliance, as well as undergoing physical therapy.
If you're still experiencing hearing problems after treating your TMJ disorder, you may need other interventions. The gold standard of treatment for most cases of hearing loss is hearing aids, which work by amplifying sounds to a level the ears can detect, even in complex listening environments like The Sweet & Salty Pig.
For more information about the link between TMJ disorder and hearing loss or to schedule an appointment with a hearing expert, call DeFatta Health today.