Is Falling Asleep Too Fast a Bad Thing?
Are you able to fall asleep as soon as your head hits the pillow, no matter where you are, like during final savasana at Lotus Yoga? If so, you may consider yourself to be an excellent sleeper. However, this may not actually be the case; falling asleep very quickly is often a sign you're not getting enough rest.
How Fast Is Too Fast?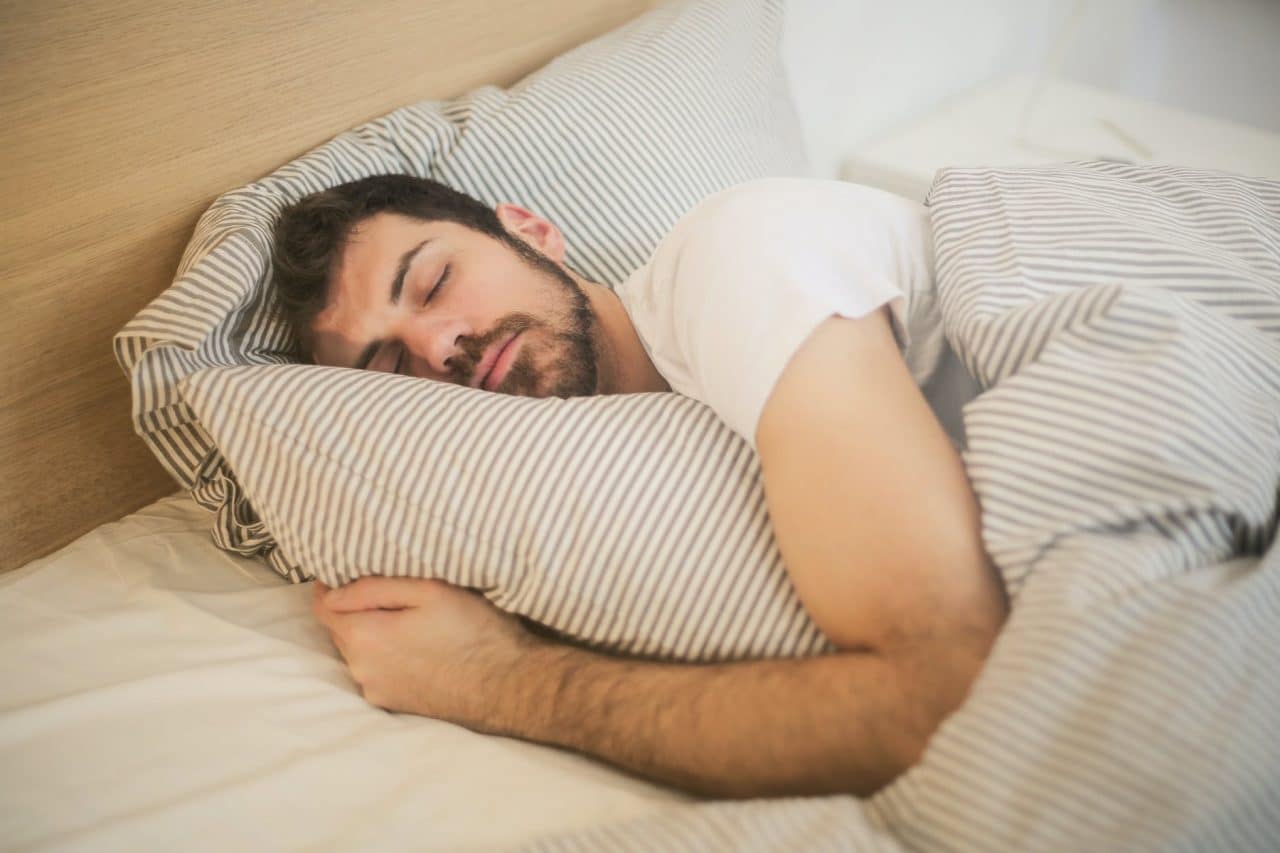 The time it takes to fall asleep it known as sleep onset latency. It takes the average person between five and fifteen minutes to fall asleep. If it takes 20-30 minutes or longer, it is known as insomnia. If it takes less than five minutes, this is also abnormal; in fact, it may indicate a pathological level of sleepiness.
What Causes Sleepiness?
The feeling of sleepiness is caused by a neurochemical adenosine, which builds up throughout the day as you metabolize food and expend energy. The longer you're awake, the more adenosine builds up.
Then, as you sleep, this chemical is flushed out so that when you awaken it is at its lowest level. This is why you feel refreshed after a good night's sleep and tired if you don't sleep long enough or well enough.
The average person needs between seven and nine hours of sleep each night, though some people require more or less. This is in part why sleep duration is not always the best indicator of whether or not you're well-rested.
If you're falling asleep very quickly at night, it may indicate that you're experiencing sleep fragmentation.
What Causes Sleep Fragmentation?
In many cases, poor sleep quality and sleep fragmentation are caused by a sleep disorder such as:
Sleep apnea, where you experience pauses in breathing during sleep that cause your body to rouse you.
Restless leg syndrome, where your limbs move periodically, keeping you awake or waking you up.
Narcolepsy, where you abruptly transition between consciousness and unconsciousness.
How Are Sleep Disorders Diagnosed?
A sleep expert may administer the following questionnaires/tests to determine whether you're experiencing a sleep disorder:
Multiple sleep latency test (MSLT).
Positron emission tomography (PET) scan.
Functional magnetic resonance imaging (fMRI) scan.
For more information about sleep disorders or to schedule an appointment with a sleep expert, call Defatta ENT & Facial Plastic Surgery today.