Rima A. DeFatta, MD, FAAOA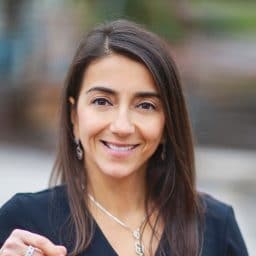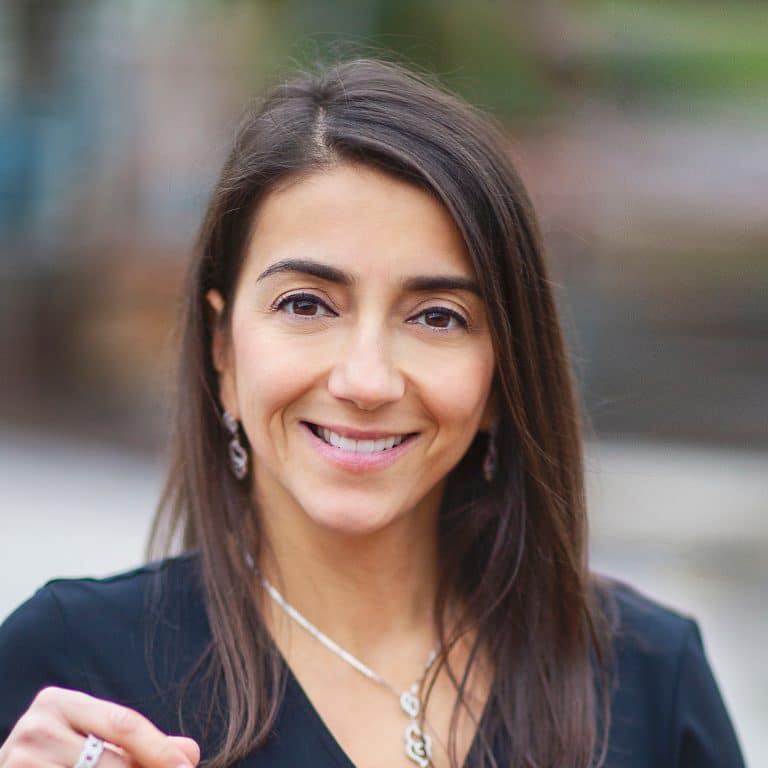 Rima DeFatta
M.D
Co-Founder & President
Dr. Rima A. DeFatta is a board certified ear, nose, and throat surgeon. She earned her medical degree from Temple University School of Medicine in Philadelphia, PA and completed her residency in otolaryngology-head and neck surgery at Albany Medical Center in Albany, NY. She received her fellowship training in care of the professional voice with Dr. Robert Sataloff at the American Institute for Voice and Ear Research in Philadelphia, PA. She specializes in medical and surgical management of voice, swallowing and airway disorders.
Board Certification
Otolaryngology-Head and Neck Surgery
Professional Societies
American Academy of Otolaryngology-Head and Neck Surgery
American Academy of Otolaryngology Allergy
Medical Journal Editorial Boards
Ear, Nose and Throat Journal
Journal of Voice
Selected Publications
Books
Sataloff RT, Hawkshaw M, Sataloff JB, DeFatta RA, Eller R. Atlas of Laryngoscopy. 3rd ed. San Diego, CA: Plural Publishing; 2012.