Nancy Huebler, Au.D.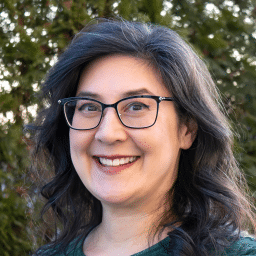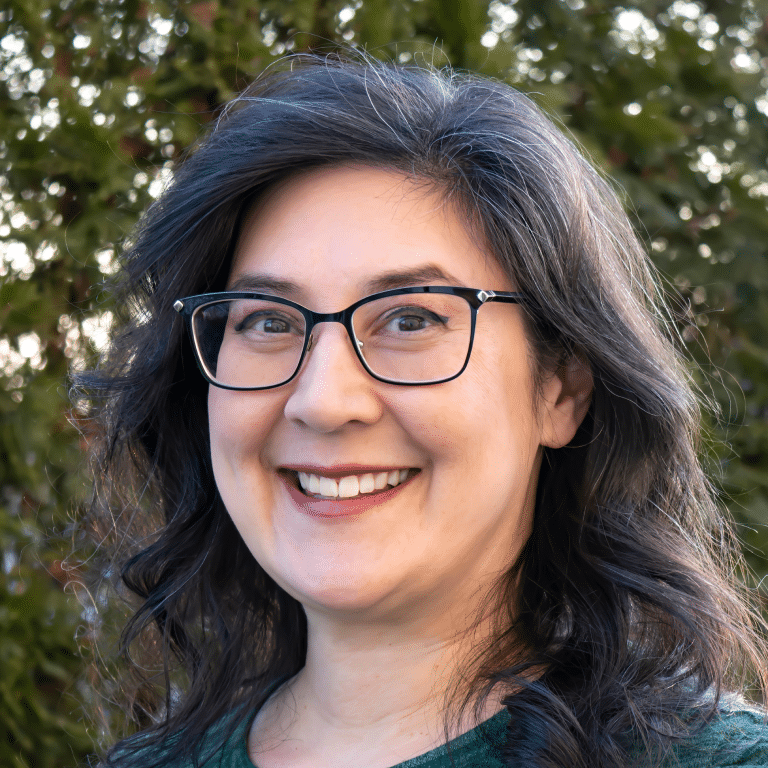 Nancy Huebler
Au.D.
Audiologist
Dr. Huebler is a clinical audiologist with over 25 years of experience practicing in the state of Wisconsin, most of which have been spent here in the Chippewa Valley. She received her master's degree in audiology from Western Michigan University in 1995, and later received her Doctor of Audiology degree through AT Still University in 2009. She is also a veteran of the U.S. Army, serving honorably as a reservist from 1987-1999. Dr. Huebler enjoys working with patients of all ages and looks forward to serving fellow veterans as they address their hearing loss through VA Community Care.
"In switching employers after 25 years, it was important to me to find a practice that values its patients and its community," Dr. Huebler said. "When Robert and Rima agreed to honor service warranties for hearing aid patients from my previous practice at their own expense, I knew it would be the right place for me."
Dr. Huebler is happily married and the proud parent of three adult children. When she is not at work, Dr. Huebler can usually be found volunteering or performing with the Eau Claire Children's Theater, where she also serves on the theater board of directors.