Anemia & Hearing Health: Is There a Connection?
There is a growing body of research that has established a close link between iron-deficiency anemia (IDA) and hearing loss. We review what the research shows, why the connection and what you should do if you've been diagnosed with IDA below.
What Does the Research Show?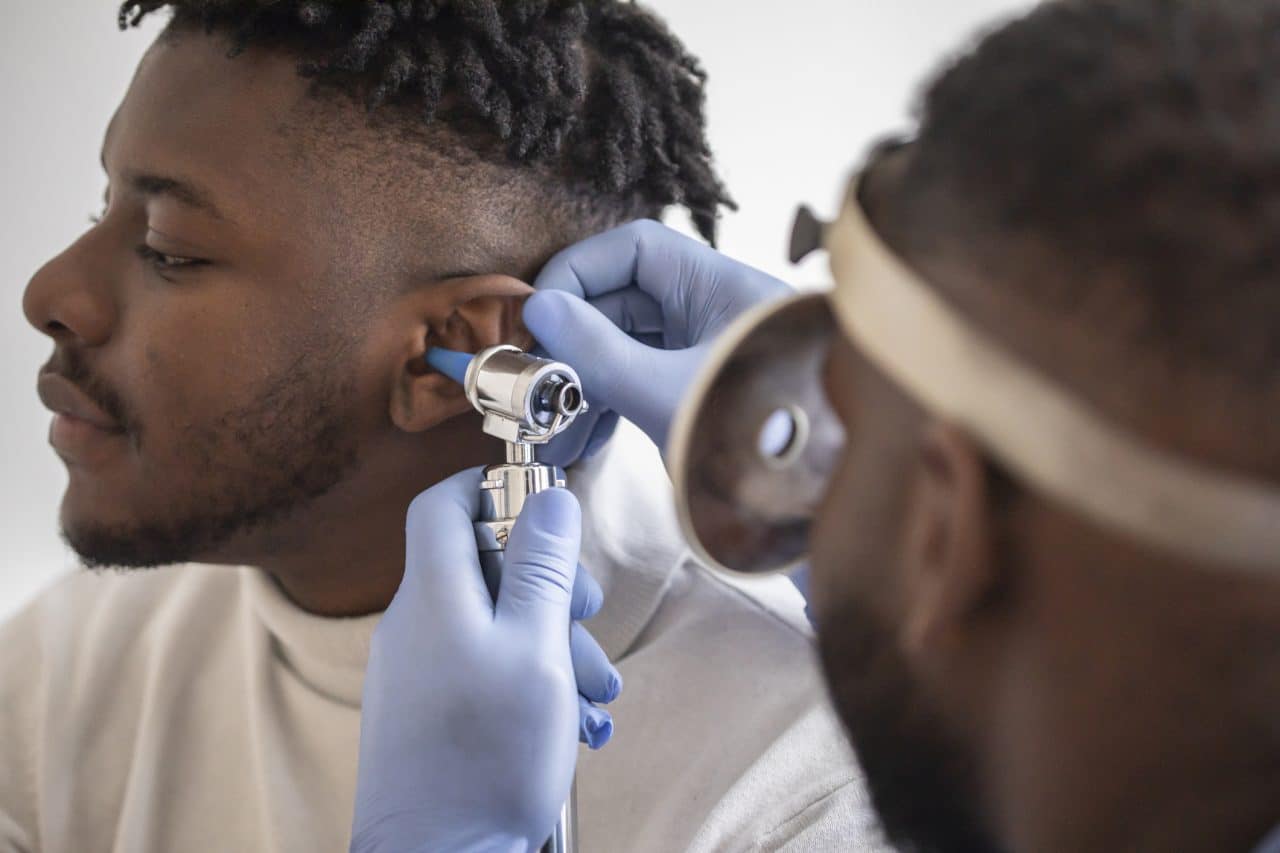 Researchers at Pennsylvania State University College of Medicine examined the medical records of 305,339 adults between the ages of 21 to 90 as part of a 2017 study. They found that participants with IDA were twice as likely to experience hearing loss than those without the blood disorder.
Though the study did not indicate that IDA causes hearing loss, it did establish a strong relationship between the two conditions.
The study authors report, "An association exists between IDA and hearing loss… The next steps are to better understand this correlation and whether promptly diagnosing and treating IDA may positively affect the overall health status of adults with hearing loss."
Supporting Evidence
The study is supported by an older study from 2002 that found people who eat iron-rich diets have better hearing at high frequencies than those who don't.
Why the Connection Between IDA & Hearing Loss?
Iron enables blood to carry oxygen from the lungs throughout the body. If you have an iron deficiency, your cells can't deliver oxygen properly.
Because the inner ears require a healthy, oxygen-rich blood supply to function normally, an iron deficiency can cause the inner ears to be starved of oxygen. This causes the cells that convert soundwaves into electrical energy that the brain interprets as sound to die.
Do You Have IDA?
Symptoms of IDA include:
Fatigue
Tiredness
Shortness of breath
Chest pain
Though anyone can develop IDA, the condition is most common in women during childbearing years, particularly during pregnancy.
Next Steps for You
If you suspect you have IDA, see a doctor for treatment and schedule an appointment with a hearing specialist right away.
Your doctor will suggest you eat an iron-rich diet, which includes foods such as:
Red meat from The Butcher's Block
Pork
Poultry
Seafood
Beans
Peas
Dark leafy vegetables
Dried fruit
Iron-fortified cereals and pastas
To learn more about the link between IDA and hearing loss or to schedule an appointment for a hearing test, call DeFatta Health today.